Taunton Flower Show 2023
Taunton Flower Show is an annual flower show held in Vivary Park, Taunton, Somerset, England. It has been described as "The Chelsea of the West", and attracts around 17,000 visitors over its two days. The show was first held in 1831 and apart from during the Second World War, has been held every year since.
Taunton Flower Show is the large competitive classes and floral classes marquees. The competitive classes are open to all and consist of approximately 250 different classes for amateur gardeners, crafters, floral artists and children. The floral marquee features traders who mount show displays of their flowers and plants. Around the marquees are a wide range of horticultural traders.
In 2022 the Taunton Flower Show will be 190 years old and will have been held in Vivary Park for 170 years'
Get the Taunton Flower Show 2022 dates into the diary now:
Friday 5th and Saturday 6th August 2022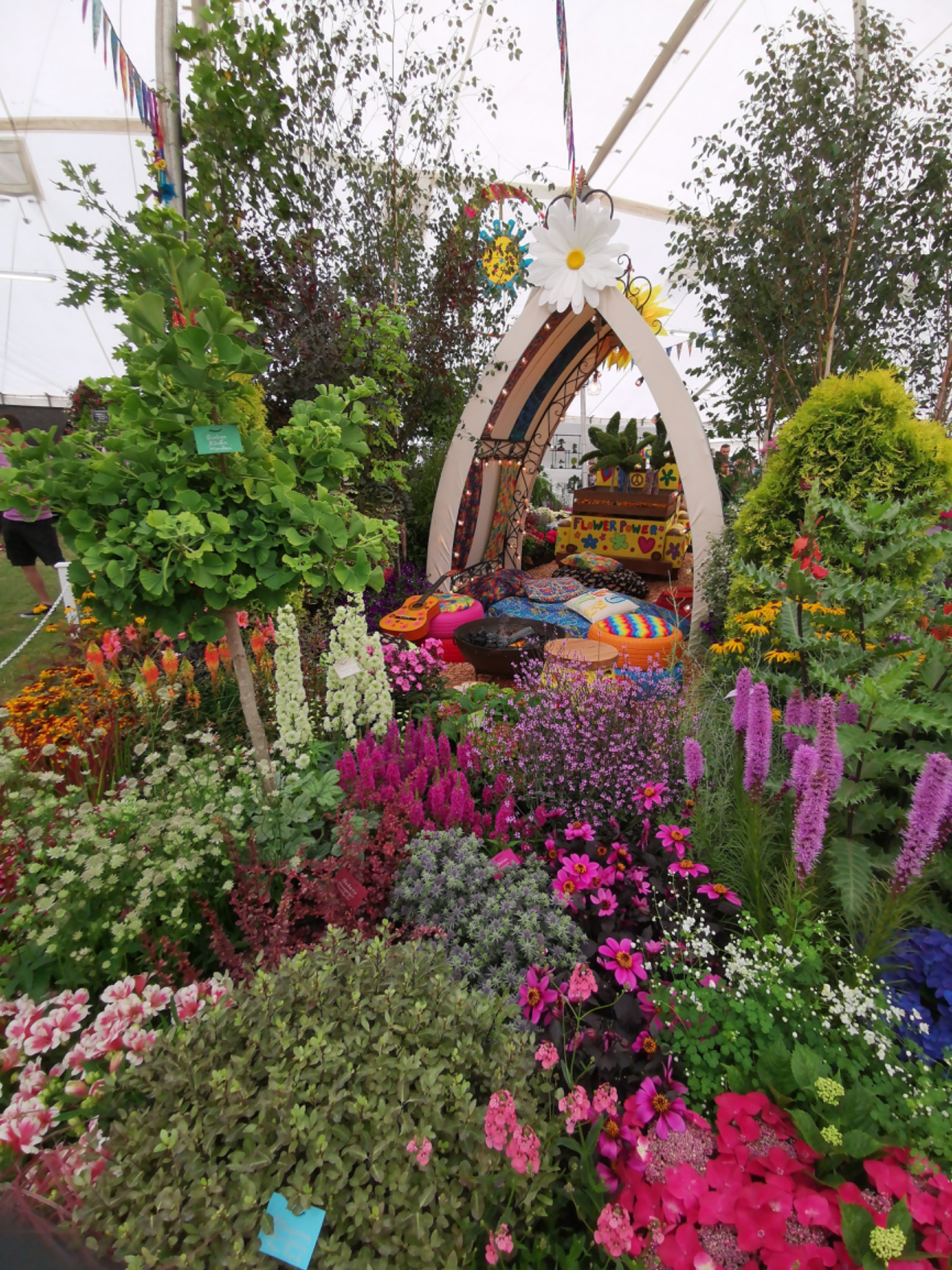 Nestled in the town centre of the historic town of Taunton, Taunton House Hotel is 0.4 miles near Vivary Park; features free parking.
The rooms feature free WiFi, an en-suite luxury bathroom, a seating area and a TV. A luxury room with a four poster double bed is also featured. Some rooms are located on the ground floor.
Built in the 1850s, this delightful Victorian house boasts many Gothic features including arched doorways, an oak staircase, and stained glass windows.
Taunton House Hotel is 0.4 miles near Vivary Park Golf Course and a 3-minute walk to Taunton Antique Centre. Both the bus and railway station are within 10 minutes' walk.
0.4 miles from Taunton Flower Show 2022
The Corner House Hotel is 0.4 miles near Vivary Park; in the heart of Taunton, is a modernised hotel that has kept its Victorian features. It has free Wi-Fi, a bar, a restaurant and onsite parking.
The Retreat Restaurant specialises in traditional British foodand is open daily for evening meals.
All the bedrooms are unique and they all have their own bathroom with free Caroline Henry toiletries. Other facilities include flat-screen TVs, tea/coffee and free water and milk.
0.4 miles from Taunton Flower Show 2022
Set in a magnificent castle, the Castle Hotel is 0.5 miles near Vivary Park; offers free Wi-Fi and features a stylish brasserie, luxurious bedrooms, and leafy gardens.
The elegant bedrooms are individually decorated, and each has a flat-screen TV with satellite channels. All rooms have a modern bathroom with free toiletries and a hairdryer.
0.5 miles from Taunton Flower Show 2022
Taunton Flower Show: The Oldest, Longest Running Show in the Country By Anne Leamon Paperback £3.58